Kim Kardashian's New beauty line set to Make Millions in Minutes
From jeans to lipsticks, the Kardashian and Jenner sisters sure know what it feels like to sell out on most things they invest their money in.
Reality TV star Kim Kardashian West very recently released a capsule lip kit in collaboration with her younger sister Kylie Jenner and according to reports, the $45 lip kits sold out in minutes raking in $13.5m.
Now the mobile mogul is going into the beauty business and is set to release her contouring and highlighting makeup kits on Wednesday. With the same amount of consumer interest, the mum of two who will be selling each kit for $48 is set to make $14.4 million in minutes, all things being equal.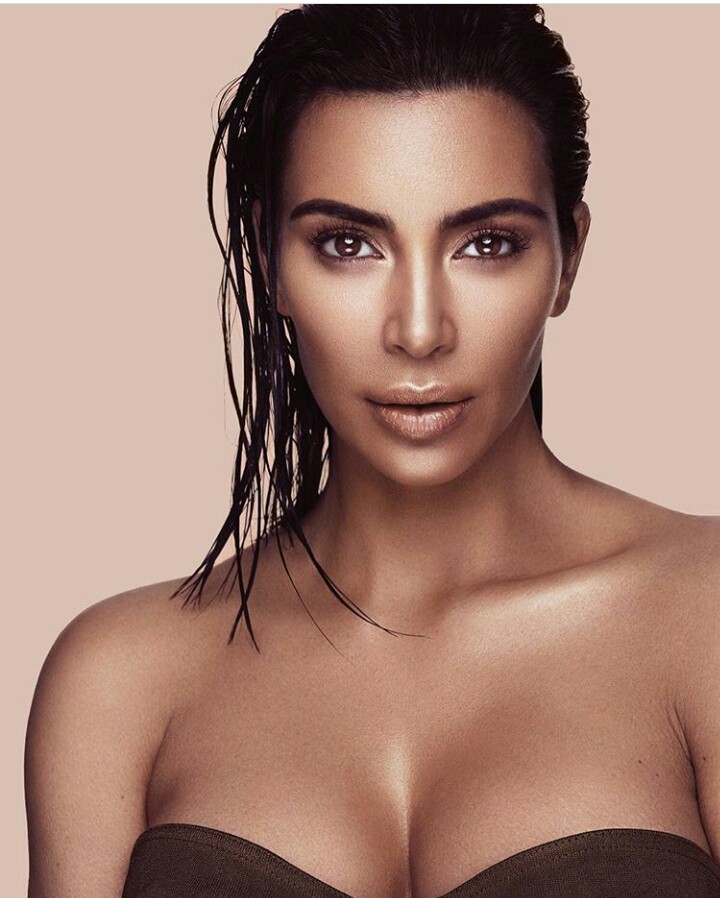 Kim isn't necessarily worried about stepping on Kylie's beauty business territory. In an exclusive interview with WWD, she said:
I am older than Kylie, we definitely have a different audience. We do have a lot of similar things — but we aren't doing the same products, so we won't run into that overlap. We're really cautious of that. We work together to make sure that we don't overlap like that.
She also added that her products will be focusing more on anti-aging and makeup basics.
A lot of my stuff is going to be for skin.…[I'm] trying to mirror skin care with makeup. It's going to be a different vibe; it's not going to be a full color cosmetics [range] with shadows and all of that to start. I will probably do some kits here and there of specific [makeup] looks I've done and keep it within the looks.